Are you into business? Worried about how to reach your potential customers and promote your startup? No worries. Because marketing has been easier before. While the general marketing strategies take too much time, effort, and money, Facebook continues to be the most accessible and easy-to-use marketing tool for businesses. Facebook is not only the leading social media site right now, it also is a free marketing opportunity for smart people with a low budget. 
Today, we are here to bring you 7 ways through which you can promote your business or page on Facebook, that too, for free. Without beating around the bush, let us directly dive into the discussion below.
1. Free Facebook page for business marketing 
One of the best features that Facebook allows for businesses is the Facebook page. It is easy and free to create. Anyone can create a Facebook page anytime they want. Facebook pages are easy to maintain. If you are familiar with Facebook already, you can simply put on posts from your page as you normally do on your personal profile. 
Facebook groups are another amazing way of promoting your page. You can even link your Facebook page with a dedicated group for your page. Facebook groups have options where you can choose whether you wish to keep it private or open it for the public. A private group is hidden from the public view and can only be accessed if you share the permission and link with other people.  You can even turn on approval requests where you can filter the joining requests. The requests can even be filtered based on any criteria you want. Facebook undoubtedly works pretty well as a marketing expert with limited free features.
2. Facebook marketplace 
Facebook recently launched a dedicated marketplace for people, pages, and businesses that want to put things on sale. Marketplace allows a user to search for any type of product he wants. Based on the searched keywords, Facebook suggests similar products nearby that are on sale. The marketplace also automatically filters the products and sellers based on their locations, so a user only sees the sellers that are in areas that are accessible to her. 
Confused about how to use the marketplace? Don't be. Facebook marketplace is incredibly easy to use. All you need to do is get a clear image of the product you want to sell, upload it on the Facebook market with the necessary details, and voila! You are all ready for the marketplace. 

3. Groups 
If you are on Facebook, you already know how many groups are there on Facebook today for different groups of people. There are a ton designated for different age groups, different goals, different needs, and whatnot! But there are also many general groups which you can use for your promotion. Many groups are based on specific themes and they opt for looking for pages or businesses that can provide the same products they want. 
Take Foodbank for example. It is one of the most renowned Facebook groups of food reviews. Apart from food bloggers, even basic Facebook users can also share their experiences of any place or food with others. If someone seeks suggestions for any place to visit for any special occasions, tons of restaurants and people suggest their pages in the comment section. Some restaurants even post on this group about their offers and whatnot! Like this, there are numerous e-trade, trade, community, and help groups where you can marketize your products. The point here is, you can easily introduce your page or business in these groups. This is a free and effortless marketing strategy that you can use. But beware of the group rules since almost every Facebook group is quite strict with its rules and regulations. 
4. Page Boosting 
Facebook allows page boosting which is efficient and less expensive compared to the other giant marketing agencies that promise reaching too your target audience. In this system, you can boost any particular post from your page that you believe will attract more people to your page. With a certain amount of money, you can boost your page for as long as you want. However, the amount will increase with time. A lot of pages attract customers through page boosting. It is very easy for pages that have a low budget and do not want to spend a handful of money on marketing agencies. But note one vital point here, you need to understand which post of your page is capable to bring more and more customers. Because if your posts fault he brings in your target audience, the boosting will never be worth it. 
Facebook boosting tend to attract a lot of people so obviously whenever you will boost your page, you will automatically receive tons of messages. Of course, it can be a bit hectic to message people timely and with adequate information. LazyChat is a great utilization here. It can easily contribute to maintaining and sorting your customers and assist them in their queries, that too, without any delay or mistake. To know more, click here.
5. Advertisements 
Have you ever been roaming on Facebook and suddenly saw an advertisement that attracted you despite not wanting the product at the exact moment? Great! Then you know how Facebook advertisements work. Facebook offers classic advertisement options where you can promote your page and business through them. The advertisements are shown in the sidebar of the app most of the time. One pro tip- always make sure the content you are setting up as an advertisement is a visual treat. People tend to click on ads that are visually appealing. And guess what? There are a number of apps that provide free features for creating any graphical content.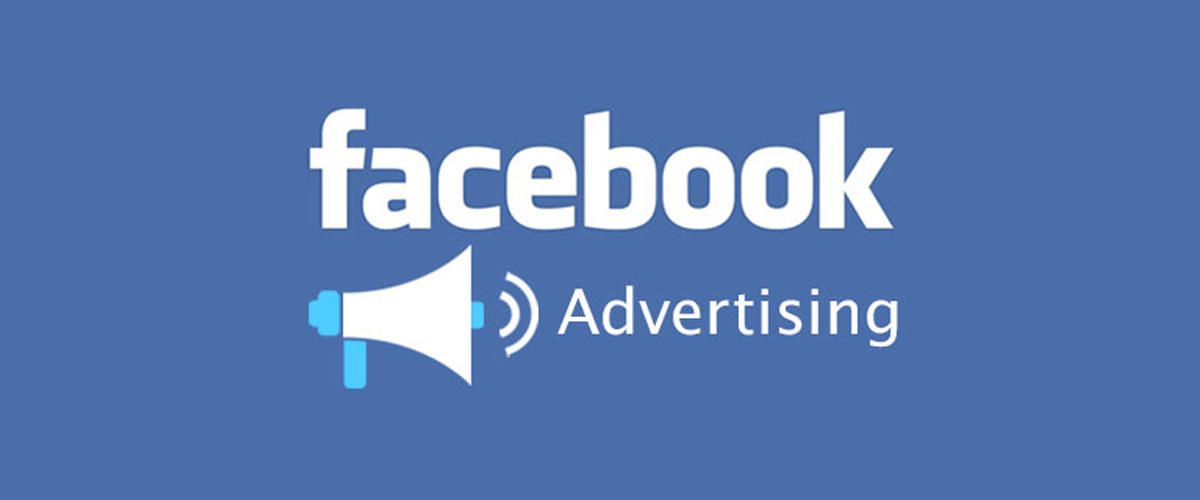 6. Facebook events 
To promote your business, you can also introduce some relevant contests and events. Many Facebook pages and groups open free giveaways where the person who invites others to that page or group is rewarded with some free products. Tech and makeup groups are the perfect examples of such contests. These giveaways have certain rules that each participant must follow. And mostly publish the results based on them. 
You can also open a Facebook event, say, for example, a photography contest of food if you are into the food industry. Or let's say, a book review contest open to the public if you are a bookshop or a stationery shop. These relevant events and contests attract more potential customers. 
7. Sponsored reviews 
If you are a regular on social media sites, you must have been wondering why we were not talking about the most used method of marketing on Facebook yet. Here we go. Sponsored reviews. This is basically a strategy where you contact some public figures like celebrities and influencers to use your products for free and share their reviews with their viewers. Sponsored reviews are done through a monetary transaction between the brand and the public figure. You need to contact a particular celebrity that you wish to work with, discuss their payment requirements, and then share some of your products with them. Usually, influencers come on Facebook live to share their experience and review of brand products. The reason behind this is, going live is a great way to reach more people. It also ensures that the audience can communicate with the host in real-time. But make sure one thing, the public figure who is promoting your brand is providing adequate details and information about your page. Because even single misinformation may lead to defamation of your brand. 
So what are you waiting for now? Get ready to utilize Facebook to its fullest for promoting your brand and business. And don't forget, LazyChat is here to assist you with any help you need. To know more about how LazyChat can help with your F-commerce, see this.