Have you launched your own F-commerce? And you must have found it easy? Well, it actually is. But that is the only easy part about F-commerce. 
After you are done launching your business, you will have to manage it. The success of your business relies upon how you manage your business. You have to be efficient, fast, and reliable. And it's easier said than done. 
To know how you can manage to do that, you can take these 10 steps:
1. Understand your business and customers:
The cornerstone of a successful business, be it online or offline, is to understand the business, the market, and the client. Yeah, I had to put that. You would be surprised to know the number of entrepreneurs on Facebook who do not understand any of those. So, to manage your business well, figure out what exactly you have got yourself into.


2. Be Online and Interact With People:
Your business is an online business on Facebook. So, like it or not you must be online as much as you can. You will receive messages. Make sure you reply to the texts of your customers as soon as possible. Reply to comments as well. As your customers to review your product and business. The more you interact with your customers, the more successful you will be. So, be online and engage.


3. Use Messenger Bots:
Most customers' queries and questions are pretty much common most of the time. This is where Messenger bots come to your relief. Facebook automated responses will allow you to generate automated responses to the common queries you may receive in the inbox of your Facebook Business Page. It will allow you to be instantly and constantly 'present' for your customers and answer hundreds of queries. And the best part is, you will not have to do anything after setting up. 
Check out LazyChat if you want to integrate messenger bots with your business. You can take orders directly through messenger. Your customers can scroll through your product catalog and place orders directly. They can also receive the receipts instantly! Sign up to get a free trial for your business.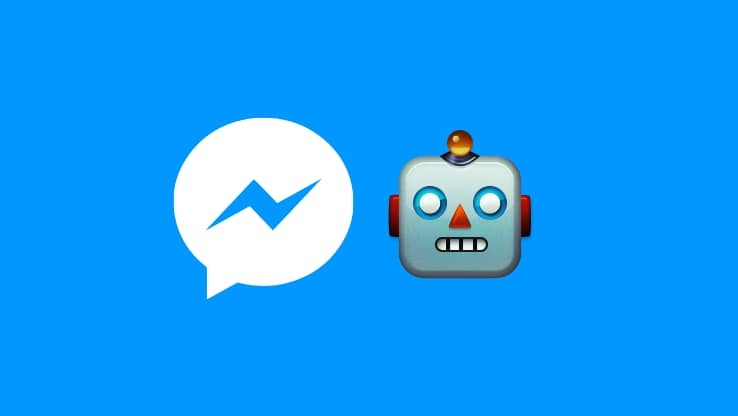 4. Put The Basic Description Of The Product Description With The Post
Another way to declutter your f- commerce business is by providing most of the basic information about the business in the about section. So, be preemptive. Give all the information about your business, how to buy your products, payment or shipping procedures in your about section. Do the same with your products. Provide all the basic info about the product in the post featuring the product. 


5. Post And Update Your Inventory Constantly:
You should always post about the newer products. You can put the newer products in the Facebook shop section of the Facebook page. This way, your customers will always know which products are available for them to purchase. It will help you declutter your tasks. And do not forget to update products in posts and the shop section constantly.


6. Open and Link Your Website:
One way to manage the product inventory for your F-commerce can be through websites. It is especially important if you have too many products. Your customer will have to scroll too much if you post about too many products all the time. Moreover, it is not always possible to provide all the necessary information through Facebook posts. So, Your customers can easily go to the website and check out all the products. You can also provide a lot of information easily. This way, you will not have to provide this information individually.


7. Add Facebook Shop and Sell Your Product Directly on Facebook:
You can sell your products directly on Facebook. You will have to just add a shop to your Facebook page. You can also use third-party platforms. Like platforms like BigCommerce, ShipStation, Shopify, or Zentail with your Facebook shop. It will allow your customers to buy directly from the page.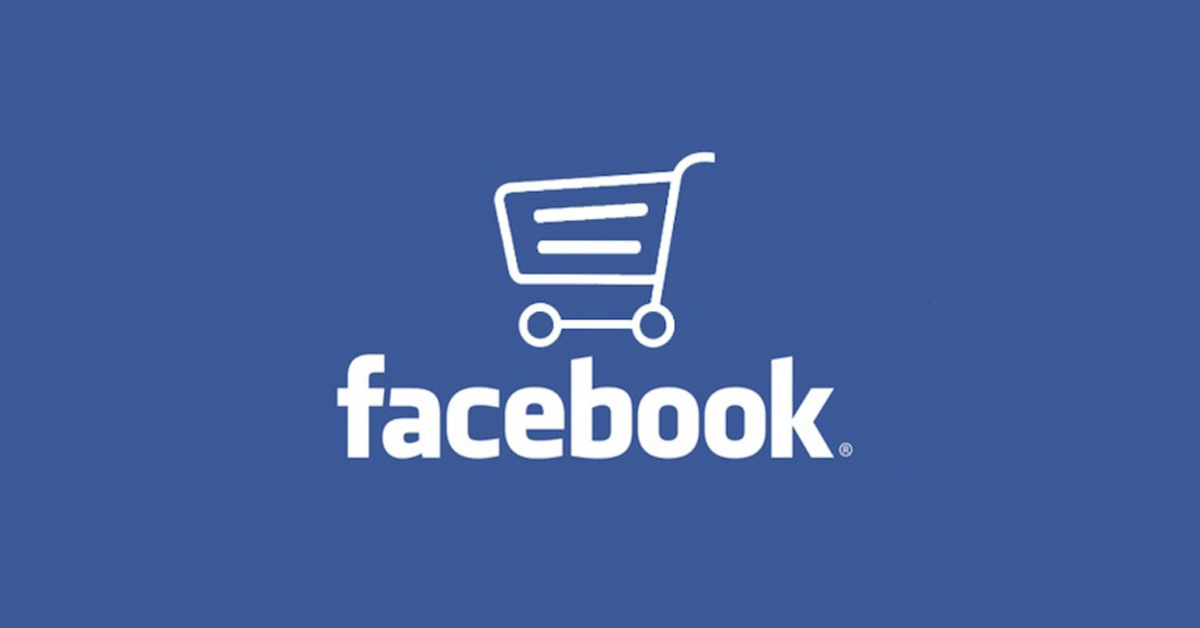 8. Facebook Ads:
You can use Facebook ads to promote your business. It will allow you to create and run campaigns using simple self-service tools. You will also be able to track their performance with easy-to-read reports. You have to set your objectives, targeted customers, where you want to run your ad – whether that's on Facebook, Instagram, Messenger. Set your budget and pick a format of the ad you will be using. You will not need to promote your business manually to reach a target.  You have to just set the ad up, and the algorithm will take care of the rest.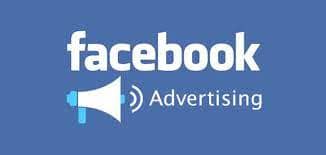 9. Hire Employees:
Doing all these can be overwhelming and time-consuming. And if your business is a bit large, it is impossible. So, if you think you are not being able to provide your customers the possible service by yourself, you should hire one or more employees. It will be easier to manage a larger F- commerce business.
However, LazyChat can slash your customer support cost up to 80% with an automated ChatCommerce system. Check the website if you haven't already.


10. Use Facebook Business Manager: 
The Facebook Business Manager is a Facebook tool. It allows you to manage multiple Facebook Pages, ad accounts,  and product catalogs all in one place. You can also connect your Instagram accounts as well. You will also be able to grant full or partial access to team members based on their roles. With the Facebook business manager, you can also separate your personal profile from your business page, securely share and control access with employees, build different custom audiences for different ad campaigns, etc.